Leverage our Implementation Expertise
We can help you implement it right the first time.
Installation
Configuration
Architecture & Design
Optimization
Health Checks
Upgrades
Integrations
Onboarding Services
Automation (A-Z)
Custom Development
 PSM Connection Components
 CPM plug-ins
Documentation
User & Admin Training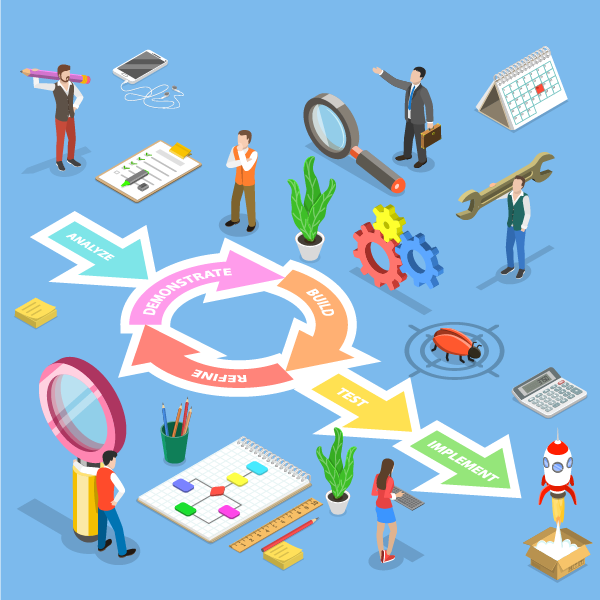 Implementation Services
We have deep expertise in PAM implementation services. We have worked with organizations at all levels of PAM maturity. Whether you're just starting with a new deployment, or have had PAM for years, you can leverage our expertise to get the job done right.