We know how to run a successful Operation!
With years of experience of deploying an operating PAM at various enterprises, we are the right to bring in when you need someone you can trust to do it right.
Staff Augmentation
Managed Services
Helpdesk (24/7)
Application Onboarding
Account Onboarding
Dashboard Builds
Workflow Automation
AIM/AAM expertise
DevOps expertise
Streamline processes
Create documentation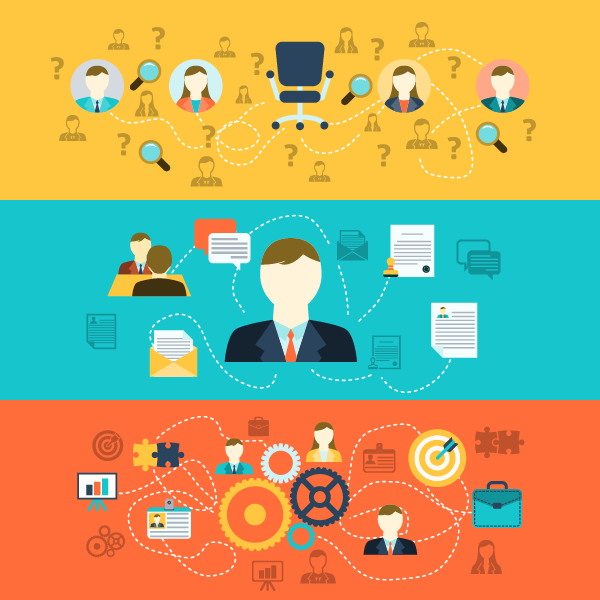 We love Operations
We love enabling customers to be successful in their PAM endeavors by providing the right resources to get the job done. Whether it's short term or long term, we can accommodate it. 
By bringing in outside help with day-to-day operations, you can either enable your engineering team to focus on project work and implementations, or vice-versa.