Documentation is what makes us different.
Many companies, including vendors, can provide great professional services, but what makes us truly exceptional is the level of documentation that we deliver.
Run Book
DR Documentation
Administrative Guides
Troubleshooting Guides
Customization Documentation
Requirements Documentation
Executive Briefs
Document Templates
Communication plans
Training Videos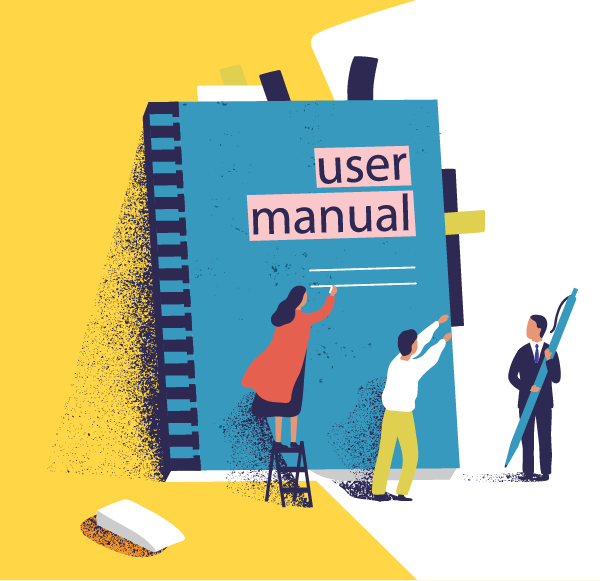 Documentation is the key to success.
We firmly believe in concise documentation which can be easily updated, and is not used as a "checkbox" deliverable. We will deliver documentation and templates that your organization will utilize for years to come. We can document your existing processes, or help you create new ones. We will also adopt to any existing templates that your company already utilizes.