Why have sellswords, when you can have Bannermen ?!
Bannermen provide the technical depth, loyalty and true guidance that you're looking for. We are premiere CyberSecurity warriors that you need.
Get Started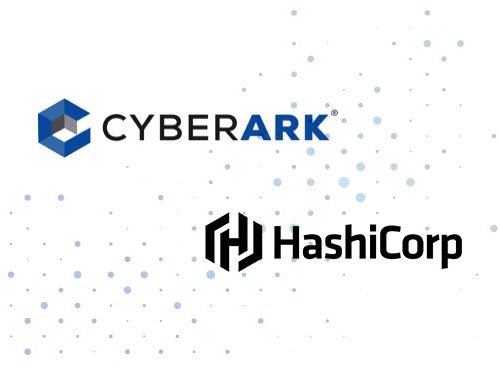 We are a company that provides professional services with a narrow focus on Privileged Account Management (PAM).
We primarily specialize in the CyberArk PAS (Privileged Access Management) and HashiCorp solutions, because we firmly believe they provide the best tool-sets and frameworks for getting the job done.
We deliver
enduring results