We will work with you to define your PAM strategy.
If your organization is struggling with winning the war on un-managed privilege, you will benefit from collaboration our battle hardened champion to re-assess your strategy. Our strategic services include the following:
Adoption Strategy
Architecture Design & Review
Compliance
Communication Management
Control Strategy
Executive briefs
Governance and Operating Model
Resource mapping
Requirements building & Vendor selection
Roadmap(s)
Training, awareness, Document Review
Organizational Change Management
PAM as a service
Metrics and Definition of KPI & KRI
Migrations & consolidation
Privileged Access Governance
Project plans
RACI matrix definition
Secret Management vs PAM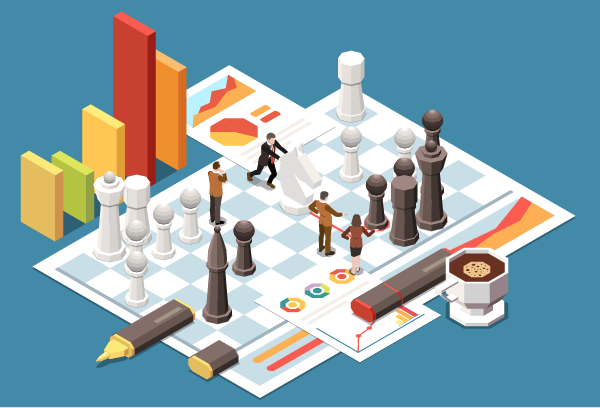 Why do I need Bannermen for Strategy consultation?
Privileged Account Management is one of the toughest undertaking that a security focused organization can undertake, especially when the battleground is a large enterprise. There are often technical, political and social obstacles that need to be overcome. 
We have seen organizations come to the proverbial "stalemates" with progressing their own initiatives getting PAM under control because they did not have the right strategic plan in place. Whether it's not having the full support of senior leadership, the insufficient collaboration from the stakeholders, bottlenecks and resistance to change can stall the deployment of any initiative.
The right professional services partner, can help you achieve success by working with you to craft strategic plans using what they have seen work in other similar organizations. By partnering with Bannermen, you will be able to save months and even years of heading down the wrong road, or perhaps fighting for the wrong hill. This is the true value that a great partner can bring, the wisdom and experience of multiple battles that were won or lost, which will help you achieve victory and avoid unnecessary pitfalls.